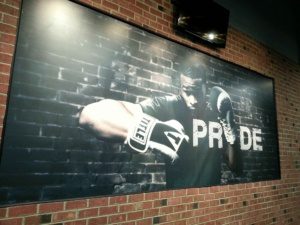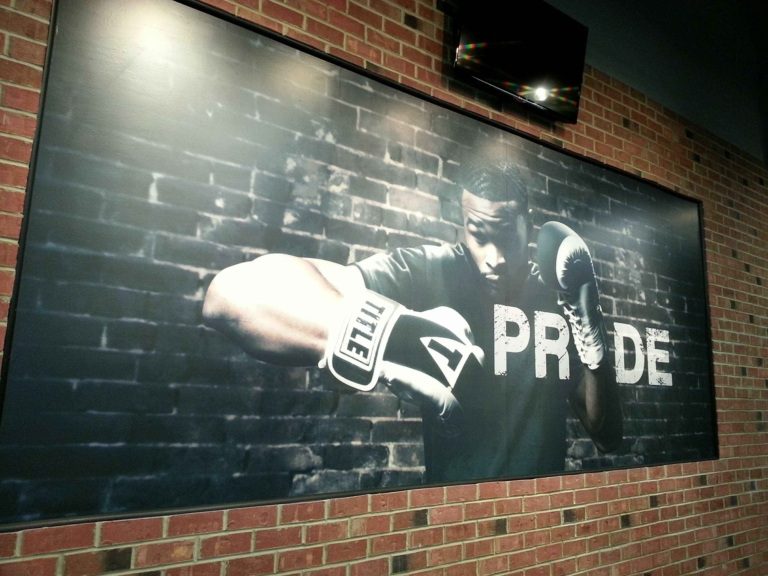 Your walls are large, blank canvasses with countless possibilities to showcase your business and attract more customers. With a carefully planned and executed wall mural, you can take full advantage of this unique chunk of real estate. Fill it with one powerful image—or more. Consider adding the perfect word or words for a captivating message your audience will remember.
Your wall mural can speak to your employees, customers, vendors or prospects. No matter your audience or your goal, it should portray your brand and your values.
Attention to Detail Is Key to Our Winning Ways
TradeWraps' skilled and experienced team is the perfect partner when you need custom wall murals and wall mural decals. We can help you execute your existing design plan. Or, if you need the help of a professional designer to transform your idea into something unique and attention grabbing, we can make that happen, too. We use only superior quality vinyl for our custom wall murals. We've nailed our process down to a science. When you work with us, you can be sure that our team will delve into every detail and won't be 100 percent satisfied until you are. The result: a wall mural decal executed to flawless perfection.
Give Us the Green Flag!
Ready to get started? Call TradeWraps at 703.659.6200 or contact us on the web for a FREE quote!