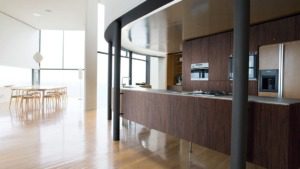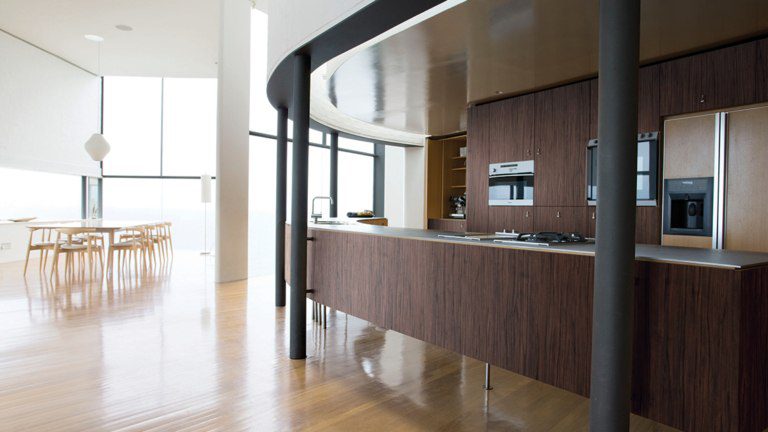 The latest generation of versatile, high-performance vinyl products allows savvy business owners to wrap just about anything to grab consumers' attention. You name it. TradeWraps can most likely wrap it for you, allowing you to be front and center in the minds of existing and potential customers. The list of business-related spaces and products with wrap potential include: windows, walls, floors, carpets, ceilings, stairs, elevators, reception desks and other office furniture, office equipment, storefronts, billboards, storage tanks, garage doors and more.
Architectural wraps offer an affordable way to brand, customize or simply redecorate your space. Plus, they're easy to change when you're ready for a facelift. They help make your environment clean, comfortable and inviting while portraying your company personality.
You Can't Beat 3M DI NOC Architectural Finishes
Let us help you outpace the competition with vinyl window wraps, vinyl wall wraps, furniture vinyl wraps and more. We insist on only the best products, including 3M DI NOC architectural finishes. These finishes are so versatile that they can be used on most surfaces, including doors, walls, ceilings, tables and columns. They give you a wide range of choices, including wood, metal, stone and more. Plus, 3M DI NOC architectural finishes are realistic, attractive and affordable.
We'll Exceed Your Expectations
We've perfected our process so that it's smooth and easy. We'll keep you in the loop and listen to your feedback every step of the way, including design, color proof, production and installation. Ready to get started? Call TradeWraps at 703.659.6200 or contact us on the web for a FREE quote!